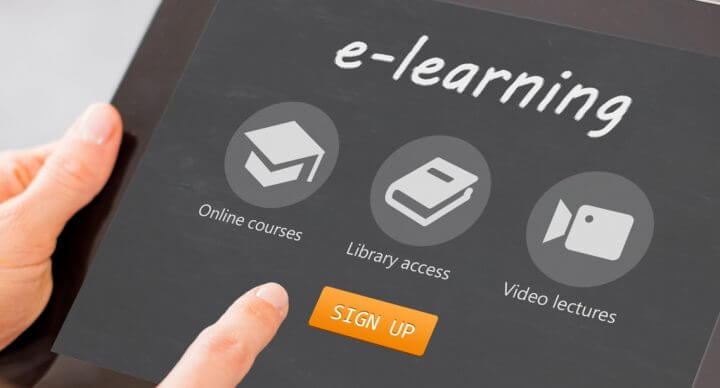 Horizzon provides innovative elearning technology and services to help organizations increase performance and learning engagement.

Horizzon manages end to end online education initiatives for Corporates and Institutes. This includes eLearning Course Material Development, Learning Management System, Enrollments, Assessments, Online Examinations, Certification, Trainee Support, etc.

AlphaLearn is a cloud-based Learning Management System (LMS) designed and developed by Horizzon. It helps create, manage, deliver and track Online Courses. It is a robust and extendable eLearning Platform that provides a new way of teaching and learning. With AlphaLearn you can start your eLearning initiative in minutes and instantly deliver eLearning content to Trainees across Geographies and Devices.

We are committed to providing a highly scalable elearning ecosystem that delivers and manages online training. Be it Corporate Training, Employee Onboarding, Product Training, Sales Training, etc. Horizzon helps generate a rapid return on investment.